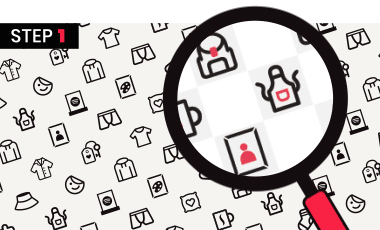 Choose The Item You Want
There are pillows, T-shirts, blankets, etc. for your choice.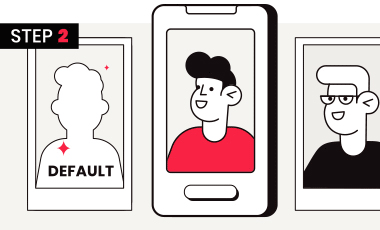 Choose The Design
Upload Your Favorite Pic (if the default picture, please ignore this step)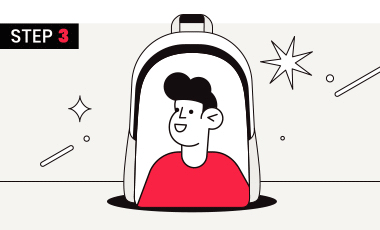 Arrived Quickly
Make this item a meaningful gift!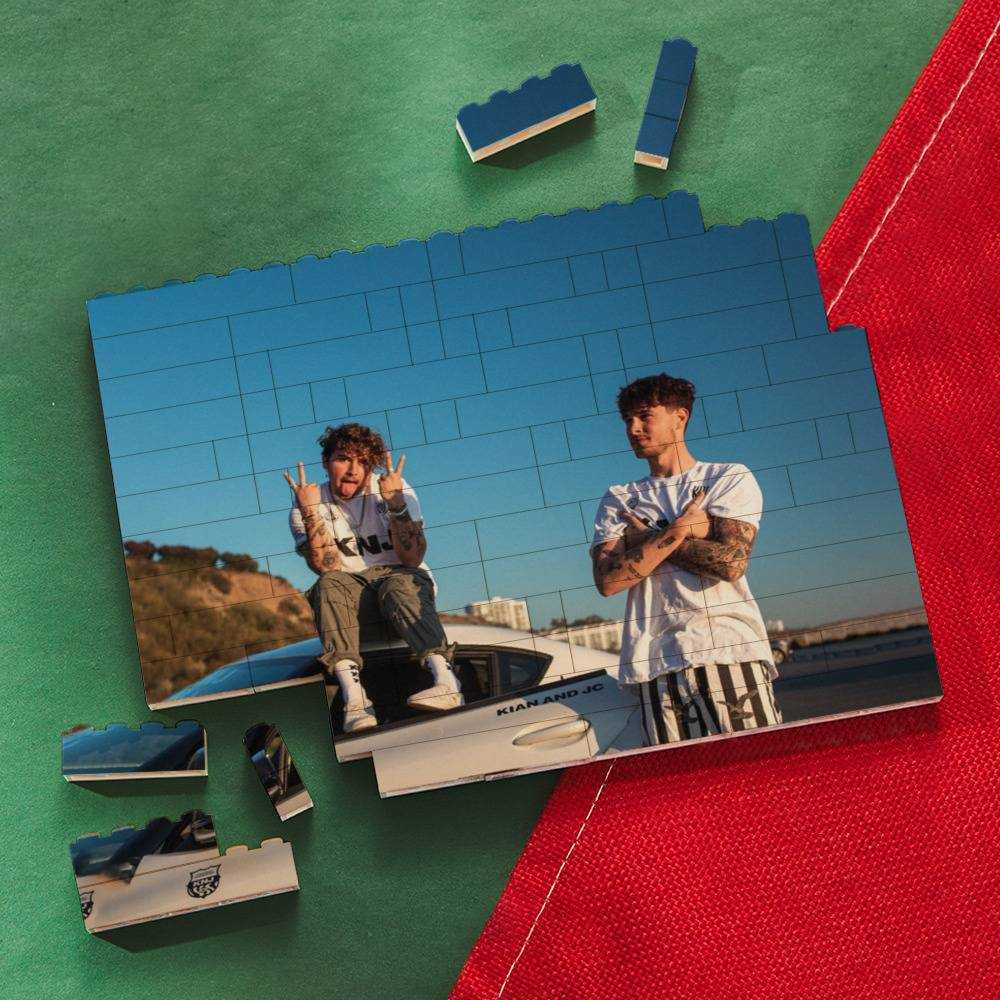 Knj Merch Building Blocks Gift for Fans Essential KNJ Building Blocks
description

This LEGO brick puzzles would be a great carrier for preserving sweet memories. It is the perfect gift for anniversary, birthday, Valentine's Day, wedding, graduation, Christmas, etc. It can be customized with one photo on one side, two styles are available. Print out your precious keepsakes, display them on a free-standing display block, then dismantle and re-assemble for a fun interaction with the personalized print.


Material: PVC
shipping

Free shipping for orders over $49

You can choose the shipping method during checkout:

Standard shipping: $7.99

Arrives 7-15 business days after the production time

Express Shipping: $29.95

Delivery 4-6 business days after the production time
Overview of KNJ Merch
Welcome to KNJ Merch Shop. We have gathered a huge number of KNJ Merchandise for you, such as KNJ Cloth, KNJ Decorations, KNJ Accessories and KNJ Home and Living Items.
We know there are lots of people who love KNJ so we want to share our well-designed products with you. If you are a fan of KNJ, congratulations, you find the treasure. We have created lots of KNJ items from home and living items to accessories. You will not only enjoy the happy shopping experience but also have high-quality KNJ merchandise. You can browse all the products in our collection because you can find everything here.
About KNJ
KianAndJc, also known as KNJ, is a YouTube collaboration channel that consists of Kian Lawley and Justin "Jc" Caylen. This channel began on July 27th, 2014 and the first video of the channel's existence was the first installment of many teaser's for the channel called "7 Days To Go" which was published on January 12th, 2015. This video was published a week after Kian Lawley and Justin "Jc" Caylen would departure the now abandoned channel, Our2ndLife, another YouTube collaboration channel which 3 Million Subscribers by the time of it's inactivity.
What's in Our KNJ Merch Shop?
KNJ Cloth: We have prepared T-shirts, Hawaiian shirts, Fisherman Hats, and more. They are all of the good quality and fashionable. You will receive lots of compliments when you wear them out.
KNJ Home and Living: There are Pillows, Blankets, and more. Buy them and make your room filled with KNJ.
KNJ Decoration: In this section, you can find KNJ Canvas, Poster, Plaque, and more. Stick a KNJ Poster on the wall and show your love for KNJ.
Our Mission - KNJ Merch Shop Promises
Fast Shipment: Once we receive your order, we will arrange the shipping as soon as possible.
Affordable Price: The price has been set to be affordable for every fan of our store. You can pay us with PayPal or Credit/Debit cards.
High-quality Merchandise: Our mission is to make it as convenient as possible for our fans and our website is created to offer customers the best quality products at a reasonable price.
Customer-first: We are committed to customer satisfaction always coming first, and we treat our customers with the utmost respect.
We always insist on providing the best service for our customers. If you have any questions about our product, shipping, or payment options, please feel free to email us at [email protected]
Good Shopping!